Extend Fleet Manager with additional capabilities
RB Fleet Manager easily extends to support additional workflows and capabilities, all based on your strategy and budget.
✔ Simple Excel fleet upload
✔ Current Ritchie Bros. market values
✔ Machine-specific value adjustments
✔ Latest Ritchie Bros. auction results
✔ List on Ritchie List
✔ Consign to MPE
✔ Consign to Auction
✔ Photo upload and storage
✔ Notepad for logging notes
✔ Powerful filtering capability
✔ Excel download
✔ Configurable user roles
✔ Desktop and Mobile App access
✔ Market values and insights for the Retail and Wholesale channels
✔ Trade-In valuation tool
✔ Value Opinion documentation for insurance claims
✔ Customizable List Pricing logic
✔ Custom fields and filters
✔ Two-way ERP communication
✔ Comprehensive auction results dataset
✔ Rouse Insights on the used equipment market
✔ Sales performance benchmarking dashboard
✔ Used equipment quotes
✔ White label website for lead generation
✔ Third party listings syndication
✔ Backend API access
Who's using RB Fleet Manager?
Fleet Managers of all shapes and sizes rely on RB Fleet Manager, from small one-facility operations to some of the largest fleets in the world.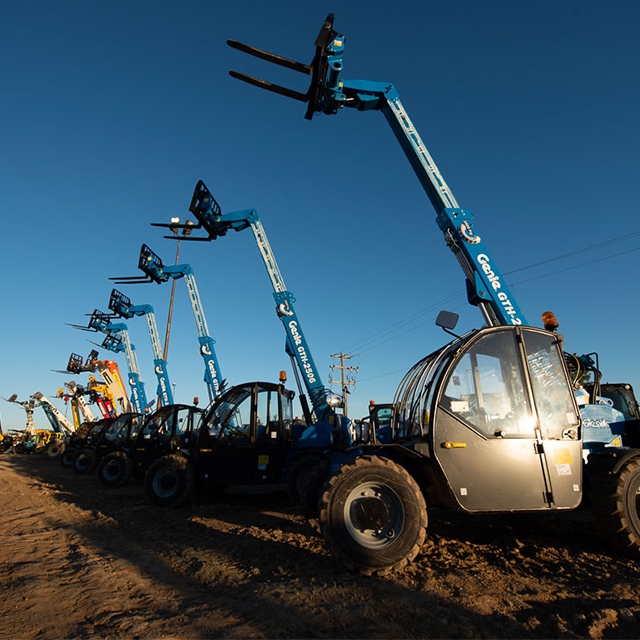 Rental Companies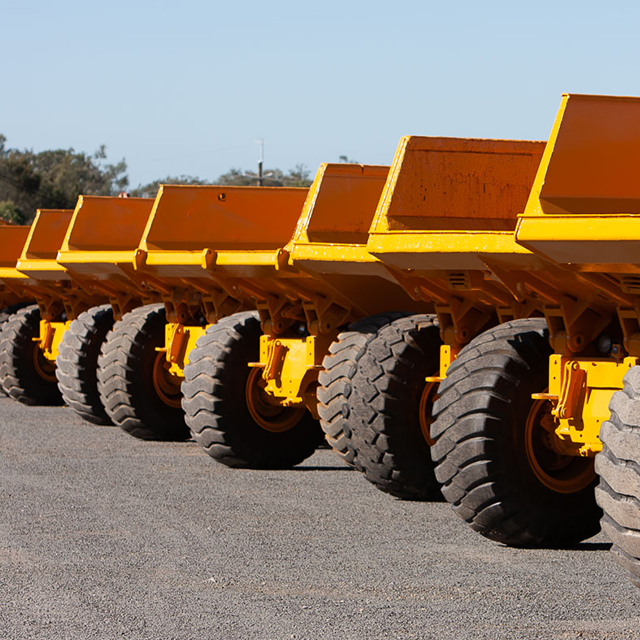 Dealers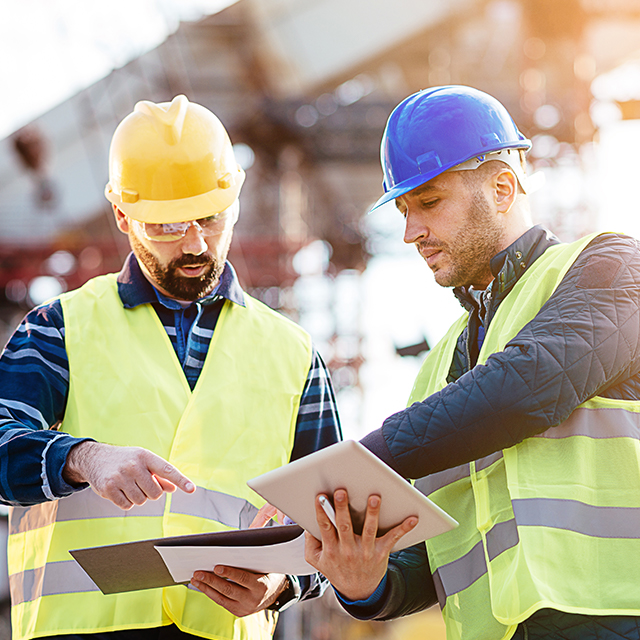 Contractors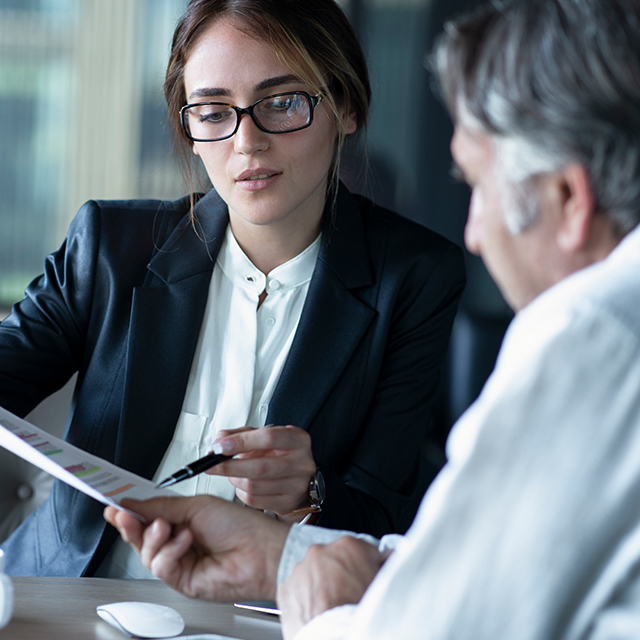 Financial Organizations